which is the best car insurance policy for me?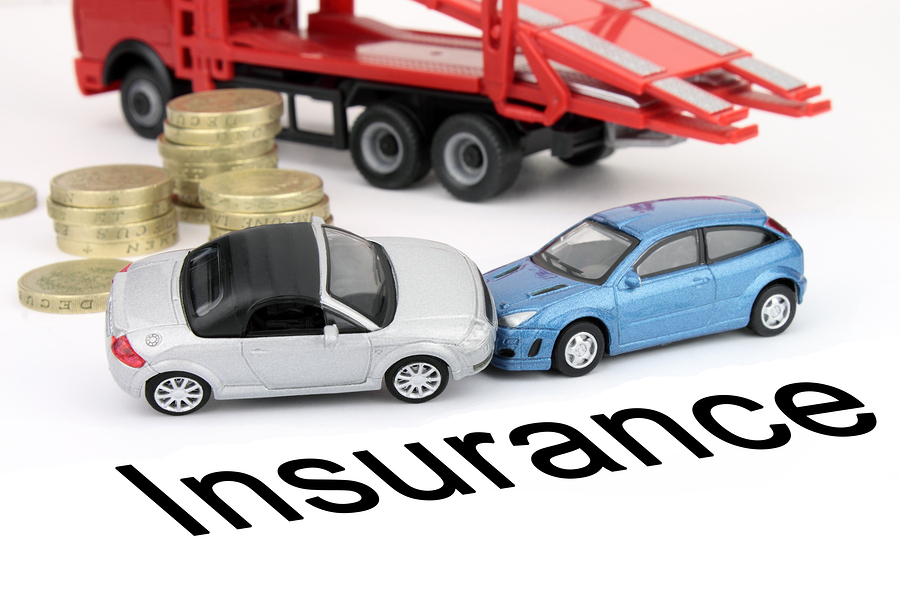 How to get cheap car insurance quotes
getting Car insurance can cost a bomb if you don't choose the right policy , with sky high prices for new drivers and even higher prices for that dream car you want ,you need to take heed how you get covered with insurance for your vehicle .making that choice is sometime a difficult one and can have you treading on eggshells  on which policy you decide to take out. black box or not black box, do i get a car with lower liter  or not?
here some examples to get you on the the right track or road!
Improve Your Security

The safer your car is, the less risk the insurer is taking when offering you cover. Extra security devices like steering wheel locks will push down your premiums, as will parking off-road, especially in a garage

Accrue No Claims Bonus

One of the best ways to keep your costs down is to maintain a no claims bonus. It can often be worth paying out yourself for small repairs that you might need to make to you car in order to protect your NCB

Reduce Your Mileage

Driving fewer miles reduces your risk of having an accident, and this will be reflected in the price of the cover you're offered. Make sure you don't go over your estimated mileage though as you could invalidate your policy

Get a Black Box

Installing a black box , or telematics device, that records information about your driving (such as speed and mileage) can demonstrate to your insurer that you're a safe driver and they'll reward you with lower premiums

Add Named Drivers

Adding an experienced named driver to your policy can greatly reduce your policy costs. A spouse or a parent can be a great person to share a policy with if they're willing

Pay Annually

According to a survey we conducted, around 50% of people still pay their premiums monthly or quarterly. By paying annually, you can reduce the overall cost quite significantly