best Christmas tech and gadget gifts for 2018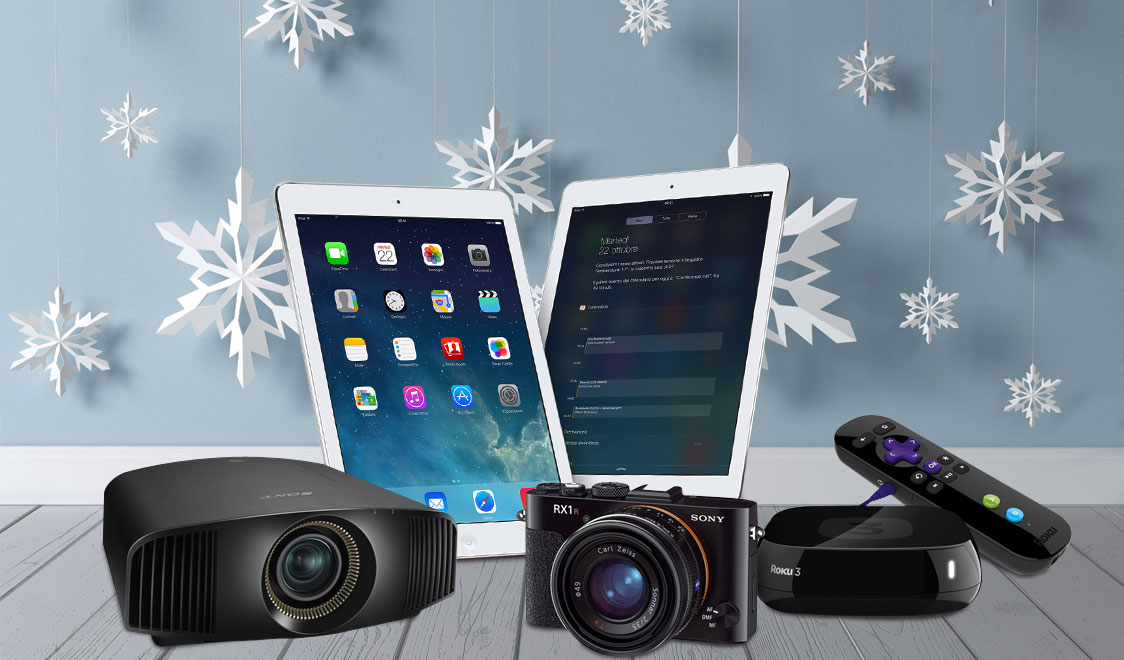 yep! you guessed it. once again its that time of year again to get  your Christmas shopping list out ,whether your wrapping a present for family and Friends or even maybe a special someone.no matter the occasion, qobid's got you covered .
Here a Christmas list to get you started!
VR headset

Become immersed in movies and games with these virtual reality (VR) headset goggles. The headset is really comfortable with adjustable head straps and cushioned eyepieces so you can watch and play without distraction. The lenses are also adjustable so you can position them to match your size of your phone screen. There is also a audio jack slot so you can plug your headphones in the side for the full VR experience.
---
smartwatch

the smartwatch is a new way of making and receiving calls on the go from the touch of your finger tips  ,you can now gain quick access to your messages ,social media,and much more .
---
go pro

Action cameras are   to be attached to helmets, surfboards, cars and other objects, and they're small, tough and simple to operate, with a lens that captures the world in high-definition video.Their small size makes it easy for you to take pics on the go and are very popular with extreme sports seekers, Action cameras are also great fun for the family, especially on days out or vacations when you simply want to hit record and document you time together.
---
sphero mini computer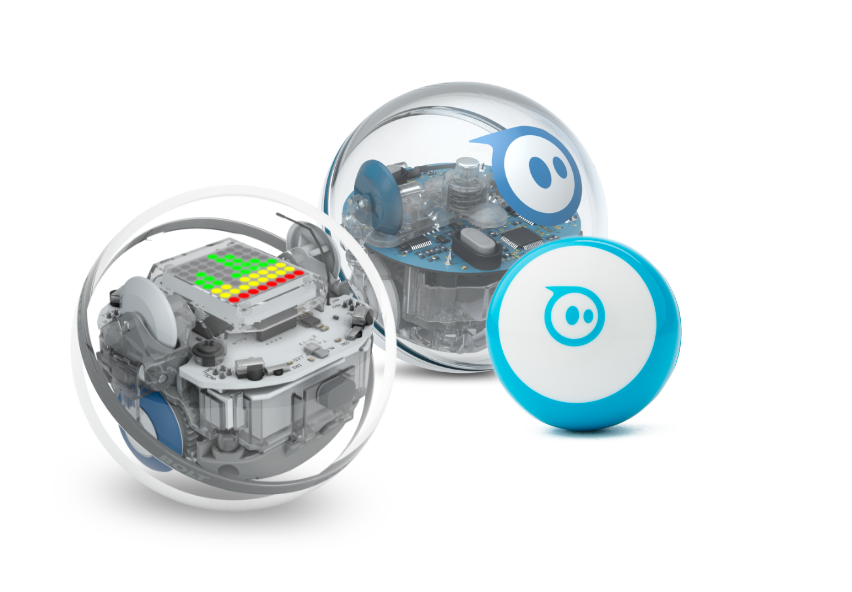 Sphero Mini packs tons of fun into a tiny, app-enabled robot about the size of a ping pong ball. Drive Mini using different modes with the Sphero Mini app, or just by using your face. Yes, you read that right. Face Drive? is a hilarious new feature that uses your facial expressions to drive the ball.
Mini games are just as addicting\? use the ball as a controller to shoot your way through space, race a ship through a tunnel, or rotate your ball to destroy a polygon of bricks. Thanks to the beauty of app updates, there's always more on the way. If you're feeling extra clever, download the Sphero Edu app and program your robot using JavaScript.
---
anki vector robot

Say Hey Vector. Aware and reactive, Vector is a revolutionary robot companion made to help out and hang out. Alive with personality, he's excited to see you and reacts to sound, sight, and touch. Always happy to help, he'll answer questions, take photos for you, set a timer for dinner, and more.
Alive with personality. Vector is no ordinary home robot. Packed with technology that brings him to life, he's curious and attentive. He reacts to sound, sight, and touch and is excited to see you when you come home.
Always happy to help. Vector is a helpful character who is eager to accommodate your requests and answer your questions. Vector voice features are currently English language only.
Independent and alert. Vector is happiest with you, but he can take care of himself and hang out on his own. He self-charges, navigates around objects, and avoids edges.
Smart and getting smarter. Stay tuned for more skills and capabilities to come. Vector is continually learning and cloud connected for updates to bring exciting new features for your home.
---
massage belt

Will you pay more attention to healthy lifestyles?
We think this neck massager belt will help you release your neck, back, shoulders,or waist through knocking and tapping massage soothing heat.
Humanized structure design knocking rollers. For neck, shoulder, back, waist, body, arms, legs and feet can help you release soreness on any part of your body.
This massager suits the people who attention to healthy lifestyles,because it is allow you to easily enjoy to your daily routine and keep you feeling relaxed all day
---
door video cam

Ring lets you customize your motion sensors, so you'llalways be the first to know when you have a visitor.With infrared night vision and a weather-resistantdesign, you can monitor your home around theclock – day or night, rain or shine.
Power your Video Doorbell with its built-in rechargeable
battery, or connect it to your existing doorbell wiring for a
non-stop charge. It also comes with everything you need
to install your Doorbell in just a few minutes, with no
professional help required.
Dual power options
Simple installation and setup
iOS, Android, Mac and Windows 10 compatible
---
smart ring device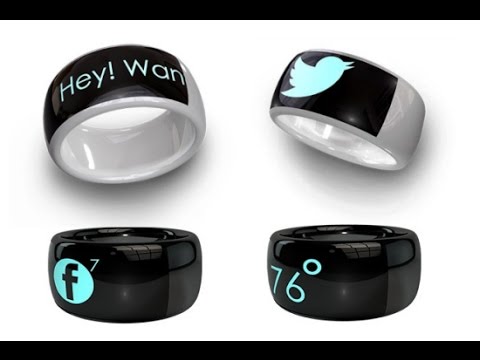 -Through the nfc radio frequency communication technology and mobile phone connection to the mobile phone function operation and sharing of data.
Smart ring by touching the phone nfc signal area, to achieve the screen to unlock; application lock; quick start application; send read business cards, URL information and other functions.
-Multi-functional NFC smart ring, the main function is to store and exchange personal information, as well as mobile content and personal privacy encryption unlock, support for Apple, Samsung, Huawei, millet and other DNF-enabled mobile phone.
-Quickly start the phone application, in advance will need to quickly start the program startup command written in the smart ring, when the smart ring touches the phone will automatically find and start the program.
-Touch unlock, hand wear ring touch unlock, screen lock, application lock set (some phones need to ROOT, can use the function).
---
mini spy cam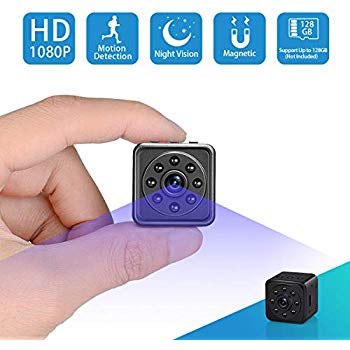 ---
 mini drone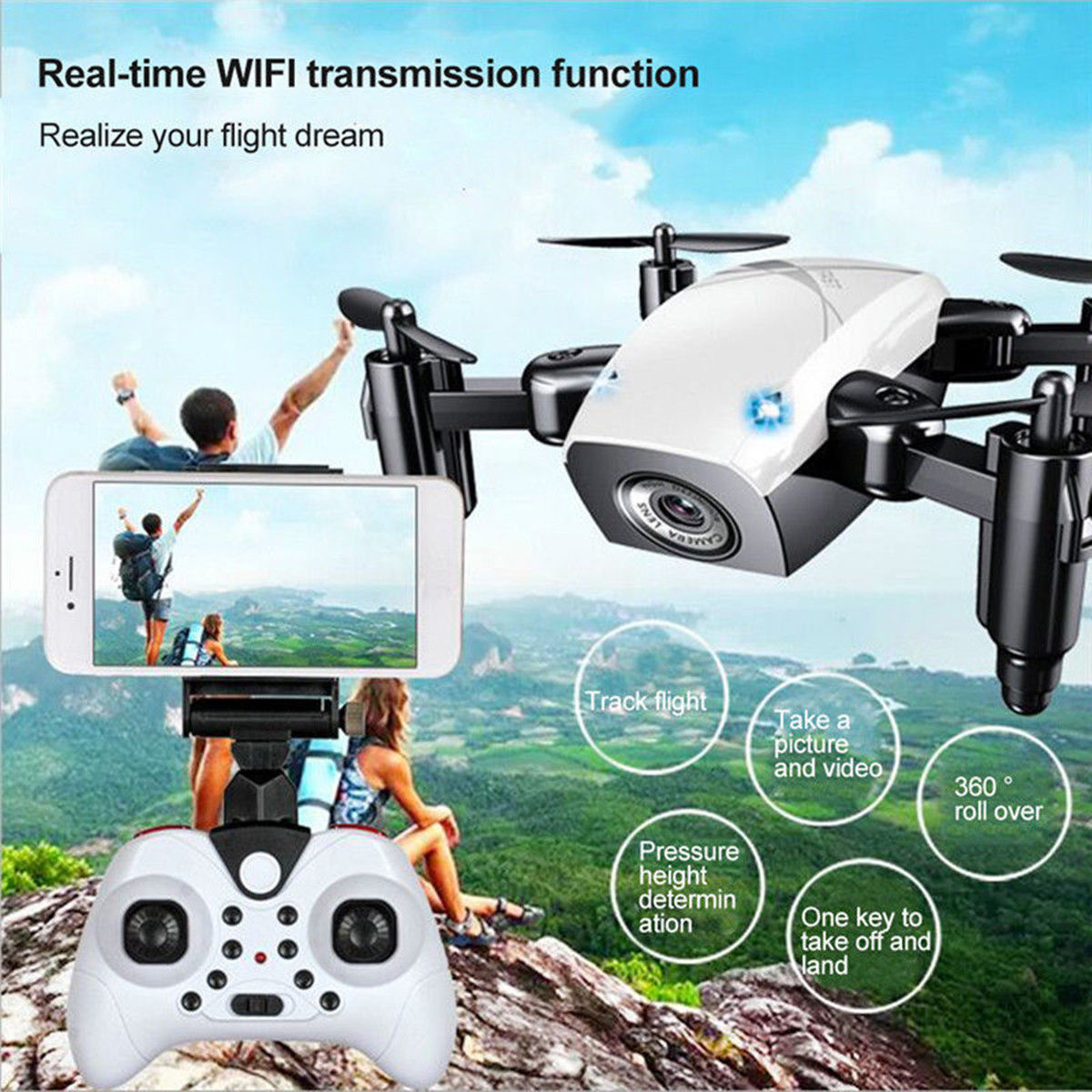 ---
360 dual video vr cam

360 + 360 3D Imaging, VR in 8K Ultra-high definition. Capture stills and videos in stunning 8K. Go deep with 360 3D

Optical flow image stitching: Seamless, dynamic, precise. Stay steady with advanced real-time image stabiliztion

Purpose-built real-time image stitching and preview. Grab a headset and dive into the scene as you capture. Live-stream in immersive 3D 360 as the story unfolds

60% bandwidth reduction for smooth, efficient live-streaming. Using cube map projection and H.265 compression, creators can cut bandwidth needs by 60%

Capture stunning slow-motion with 100fps high-speed shooting mode. Lasting power (5000mAh removable battery. Shoot and Charge simultaneously
---
smart wrist band