human GPS tracking for UK virus lockdown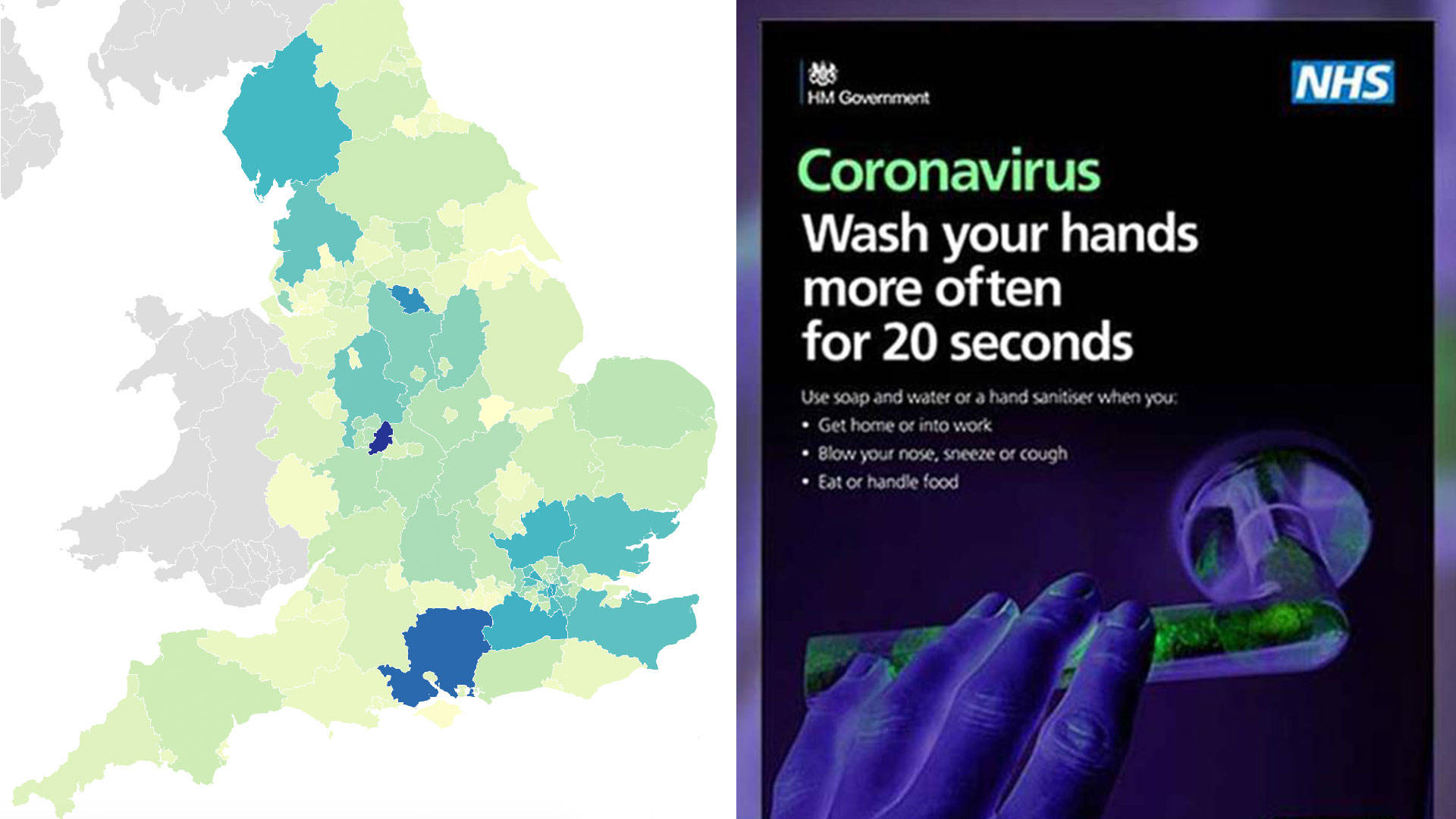 THE government could use location data from smartphones to see whether people are following social distancing rules, according to reports.
Both O2 and BT, which owns one of the UK's largest phone networks EE, are in talks with the government over how to use mobile data to monitor the public's response to policies aimed at stopping the spread of the coronavirus.
Both companies could provide the government with anonymous maps of data, allowing them to see whether people were obeying government advice to stay away from pubs and restaurants.
This could aid the government in shaping future policy and evaluating how effective its "social distancing" and transport restrictions are.
But both companies insist this will not allow them to track individuals.
Similar measures have already been carried out much further in South Korea, which has used apps to monitor the spread of the disease.
Israel also recently passed an emergency law which allows the government to track the spread of the virus using data from mobile phones.
A BT spokeswoman said that they wished to "assist with the national public health effort" in the UK.
She said: "We are talking with the Government about a number of areas in which we may be able to assist with the national public health effort.
"In relation to the use of mobile data, we are still actively exploring possibilities. As always, we are mindful of the privacy of our customers, while making sure we do everything that might help the medical authorities in the fight against coronavirus."
A statement from O2 stressed that it would definitely not share any data that might help identify individuals.
The statement read: "We are fully engaged in helping in the fight against COVID-19. Besides zero rating access to NHS and other support websites, we were asked along with other mobile operators to support those who are working tirelessly to map and control the spread of coronavirus in the UK.