rent to buy scheme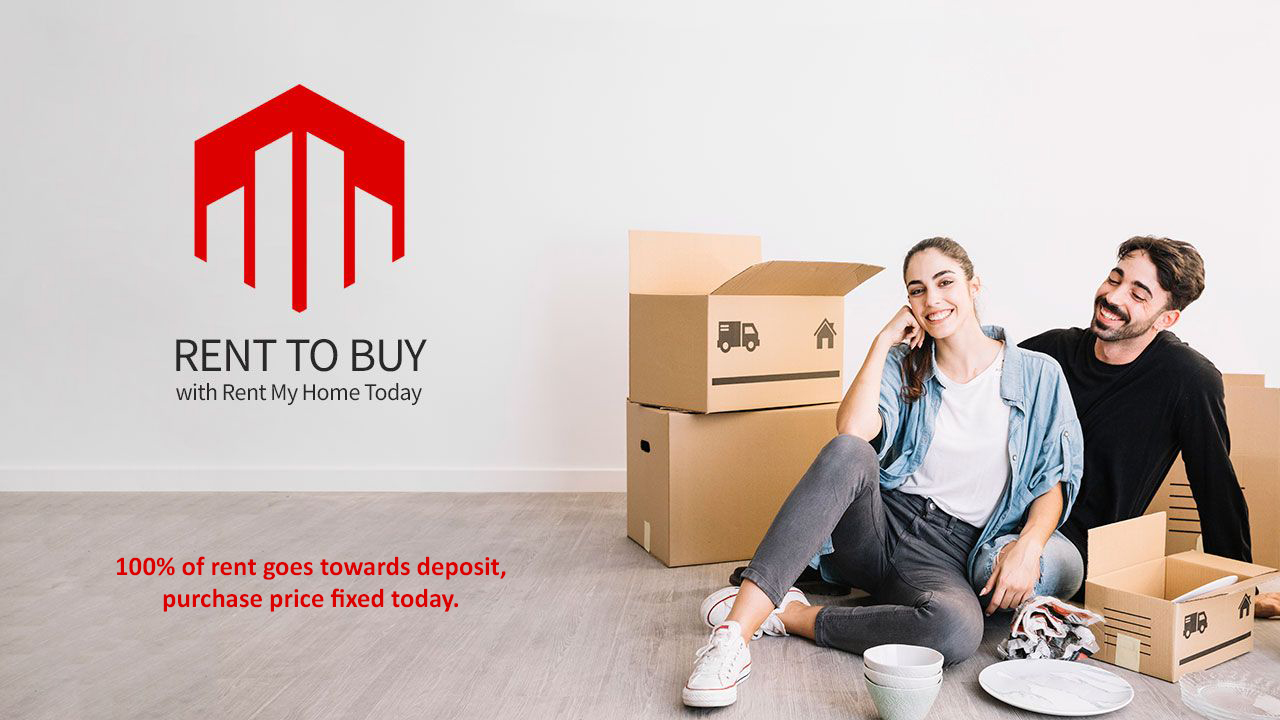 sick of  abiding by your landlord rules ! what you can do and what you cant  do?
well if that is you then rent to buy scheme might the right way to go about getting your own place and getting your foot on the property ladder .
What is it?
rent to buy scheme has been setup by the  government and is designed to  help  first time buyers  get that property that they want  even they can't afford a deposit at the present time.
there are several schemes that could help you own your own home. So what does Rent to Buy mean, and how can it help you?
It was introduced to provide cheap loans to help housing associations and social landlords build 10,000 new homes – mostly one or two bedroom flats – for young buyers.
The government planned to provide £400 million between January 2015 and 31 March 2017 (£200 million for London, a further £200 million for the rest of England).
These new properties were made available for first time buyers to rent at 80% of the market value for at least seven years; then the occupier gets first refusal on buying it.
While paying 20% less in rent, you may be able to build up a deposit to buy the property or another one after the seven years is up. But there is no obligation to buy the property if you decide not to.
Is the scheme still open?
Rent to Buy properties are not available everywhere in the UK, but you can use it and similar schemes in some regions.
Find your local Help to Buy agent here to see if they offer Rent to Buy homes in your area.
Other ways to buy your first house
There are several schemes and specialist mortgages to help you buy your first home.
If you are struggling to save a deposit, here is how to get a mortgage with no deposit and get on the property ladder.
How does the Rent to Buy scheme work for tenants?
Monthly rent for Rent to Buy properties, including service charges, was capped at 80% of the average market price for the area. This was to allow tenants to save for a deposit to buy the property or another one.
Eligibility for the Rent to Buy scheme
The scheme was available for households with an income below £80,000. It is available for first time buyers or people who previously owned a home but are unable to afford to buy one now.