The best Smartphone for the best VR HEADSET experience in 2019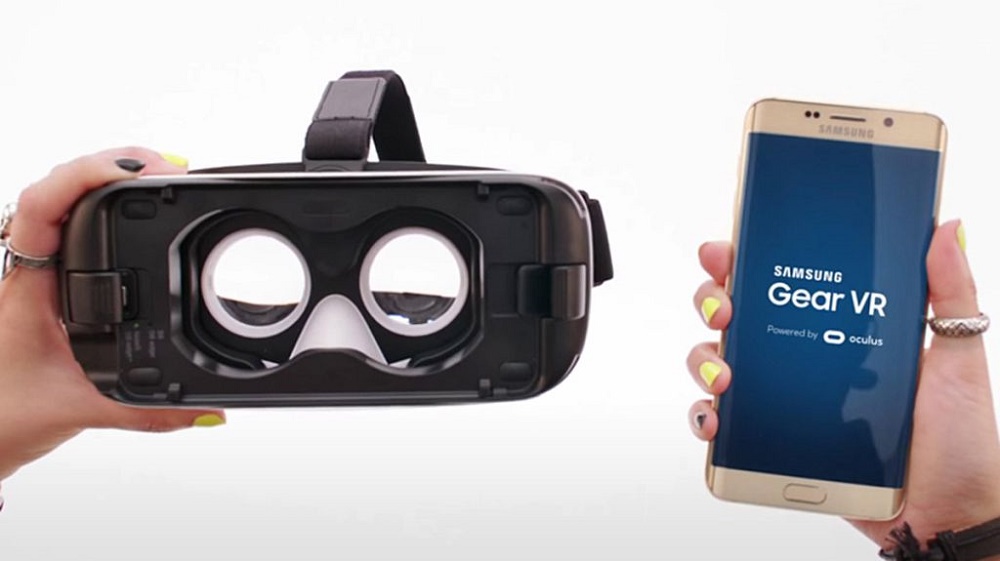 Aren't sure what  smartphone supports VR technology and what one  can do a good job? Then look no further  as Qobid's got you covered  for the best VR experience.
Experience virtual reality in the serene tranquil comforts of your home ,the world is your control,"virtually speaking".
As tech gets more and more advanced' we  get more and more life benefits and entitlements, one them being the Vr headset .so  look no further as qobid has put together some vr headsets that will blow your mind and take you on adventure that you have never experience before.
here's some great reasons and great suggestions why you should invest into a vr head set for 2019
Are the VR headsets worth it?                                                                                                                                                     it all depends on your budget and the quality of the VR headset  you want to experience . There are a couple  main VR platforms thats are popular at the market at moment.
Google Cardboard – Supports most modern Android devices, but has limited capabilities (no motion controls), compared to competitors. Largest overall app ecosystem.
Google Daydream – Supports many high-end flagship Android devices and offers motion controls. Good app ecosystem, but smaller than Gear VR's.
Samsung Gear VR – Supports the latest Samsung devices and not much else. Offers motion controls and is produced in partnership with Oculus, bringing more games to the platform. Great app ecosystem, but smaller than Cardboard's.
The best VR experience are found in Gear VR and Google Daydream, but these experiences are limited to a small pool of modern smartphones. This means that many great smartphones with similar specs are left out of higher-end VR experiences, which is a shame.
What i expect to experience from a VR headset?                                                                                                         It all depend on what you to accomplish from your  wildest desire  to even maybe just trying out something new .Theirs a big market for the VR industry,that's why when it comes to VR content demand There's no shortage of virtual apps for your virtual needs ,there are many apps and platforms that are suited towards what you want to accomplish .
What are some the best and most popular apps and games out at the moment?
Doom VFR,  Skyrim VR, Fallout 4 VR.  just to name a few!                                                                                                    Google's Daydream app can open a whole new wold of virtual wonders when it comes to VR tech ,
here are some of the best smartphones for VR head wear to wet your appetite's 
And for you  Android people and people alike!
1. Samsung Galaxy Note 8/S8 Plus
Compatible Headsets: Samsung Gear VR, Google Daydream, Google Cardboard
Samsung's latest flagships offer arguably the best smartphone VR experience you can get today. If you'd like to save a little bit of money and are using a last-gen Samsung Device, you can also choose to opt for a last-gen Gear VR headset (which is currently on sale for $40 on Samsung's site, sans the motion controller).
2. Google Pixel XL Series
Compatible Headsets: Google Daydream, Google Cardboard
While any Google Pixel phone will work for a smartphone VR experience, the Pixel XL series is the best due to their higher-resolution displays. You won't see much of a difference in VR between a Pixel XL and a Pixel 2 XL, so feel free to opt for whatever suits your budget and taste.
3. Moto Z2 Force
Compatible Headsets: Google Daydream, Google Cardboard
Moto's Z-series is based on the idea of modular smartphones, and many of these phones are compatible with the Daydream headset. Of the VR-compatible Z-series, the Z2 Force leads the pack and should provide a sharp, smooth VR experience.
4. LG V30 Series