UK Penny Stocks to Watch for February 2020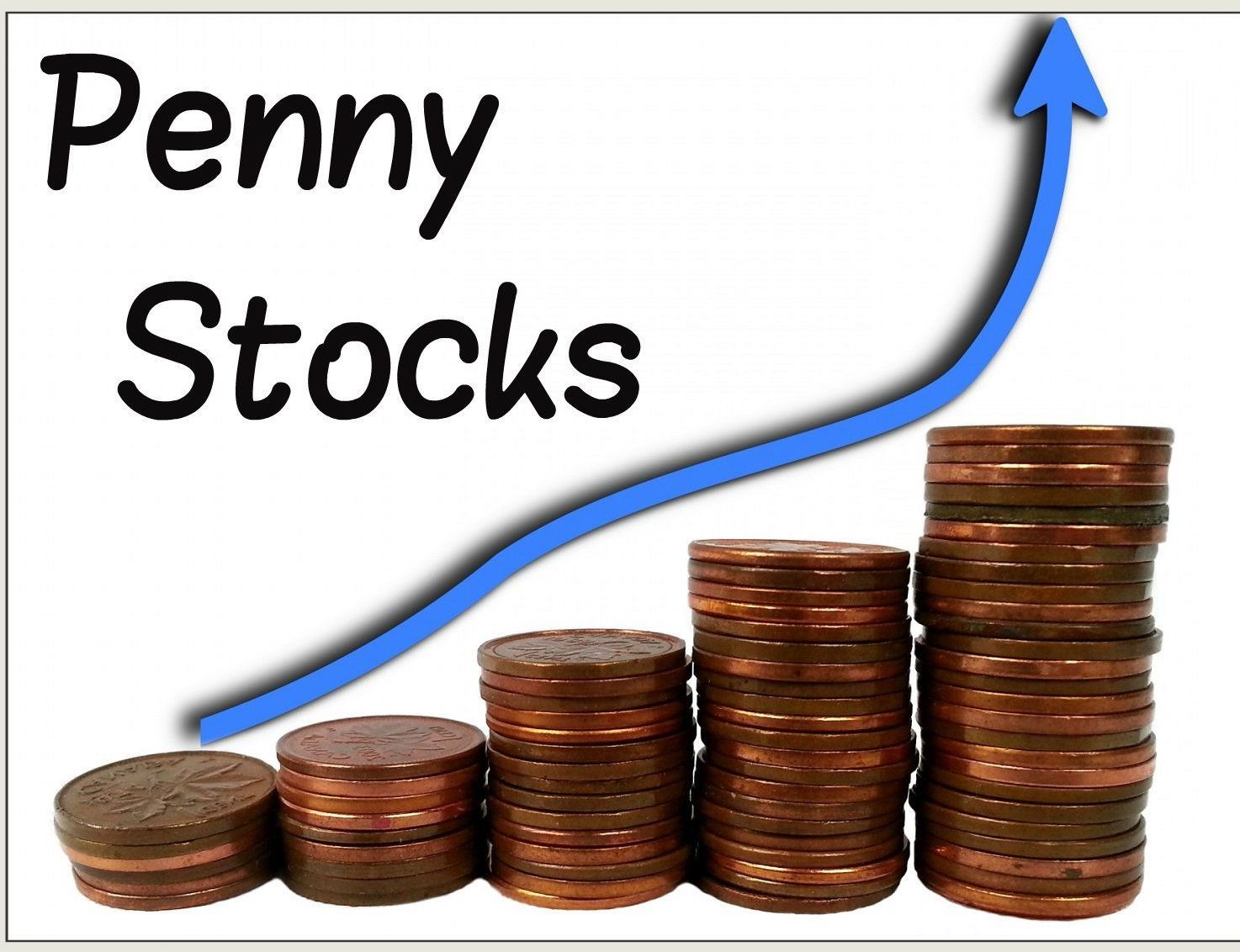 What is a penny stocks?
A Penny stocks are usually a share that has a price value under £1 or in some cases under a( 1p) .  These are usually  company's that are low-valued on the stock exchange these are sometimes higher risk  company's  but sometimes with great risk comes great rewards  to traders and traders alike.
choosing the right penny stocks could double your money in day!
if common share is in its momentum stages,and is starting to get a lot of blog hype  all over the internet  then you could stand to make a pretty Penney .With that being said  making a profit doesn't come easy theirs a lot of research involved and a lot of impulsive decisions to make with high stakes and risks .
how do i choose the right penny stock ?
from blue chip company's to new start up company's  theirs a lot to choose from ! whether its  word of mouth or blog media hype, there always some type of ramping going on in the investment world. you can always do some reasearch to which companys stocks are looking bullish or bearish or in there momentum stages .
where can i find information on stocks that might  be ready to sky rocket ?
There are many websites and search engines that offer the ability to check a company's stocks status ! from google stock sreener to yahoo stock screener here you can check (RNS news  news about a certain company trade history even  the company's financial status check charts and pips look for any indicators and signals that could tell you when a stock is about to plummet or  sky rocket.
buy low sell high!
the early bird catches the worm! and yes indeed with everything in life'  first come first serve ! if get in early to buy low and sell high then your on the right track
the best penny stock list for 2020