The Last Of Us Part 2  multiplayer coming soon ?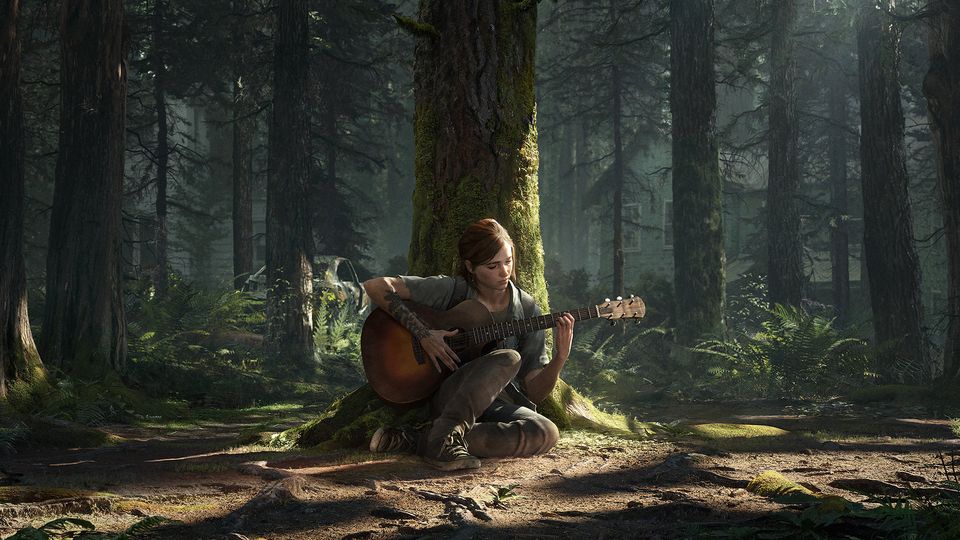 The Last Of Us Part 2  will not have multiplayer however  Naughty Dog's hints they maybe a spin off for all you online gamers watch this space !
the last of us two will be focused on  single-player story mode only. Naughty Dog has confirmed that The Last Of Us Part 2 will not have an multiplayer mode, Naughty Dog is primarily catering for its single player  die hard fans  who await the game release date on 19 june 2020 . Lead game designer Emilia Schatz said, 'We're focusing on a single-player experience, so we're just making a single-player game for this time in moment  'You will eventually experience the fruits of our team's online ambition, but not as part of The Last Of Us Part 2', reads the message. 'When and where it will be realised is still to be determined. But rest assured, we are as big a fan of Factions as the rest of our community and are excited to share more when it's ready.